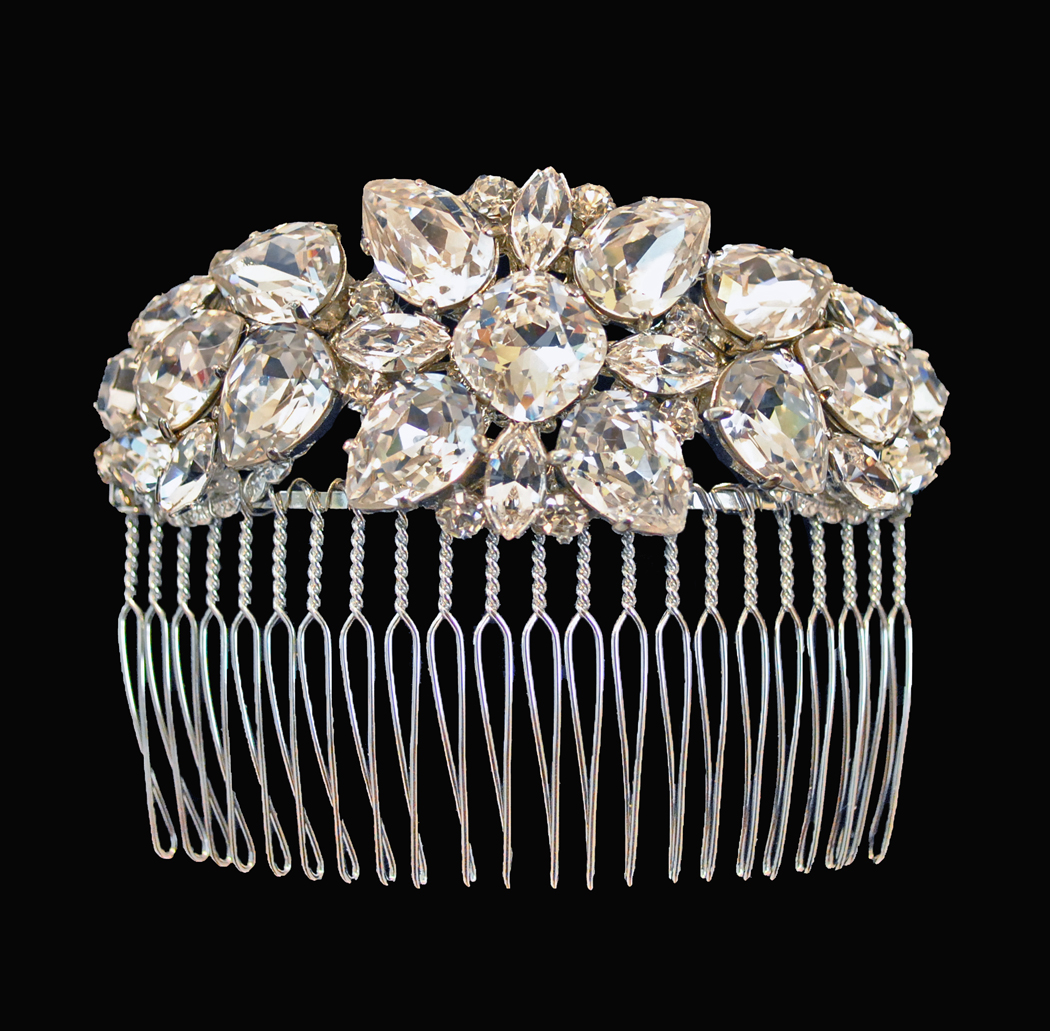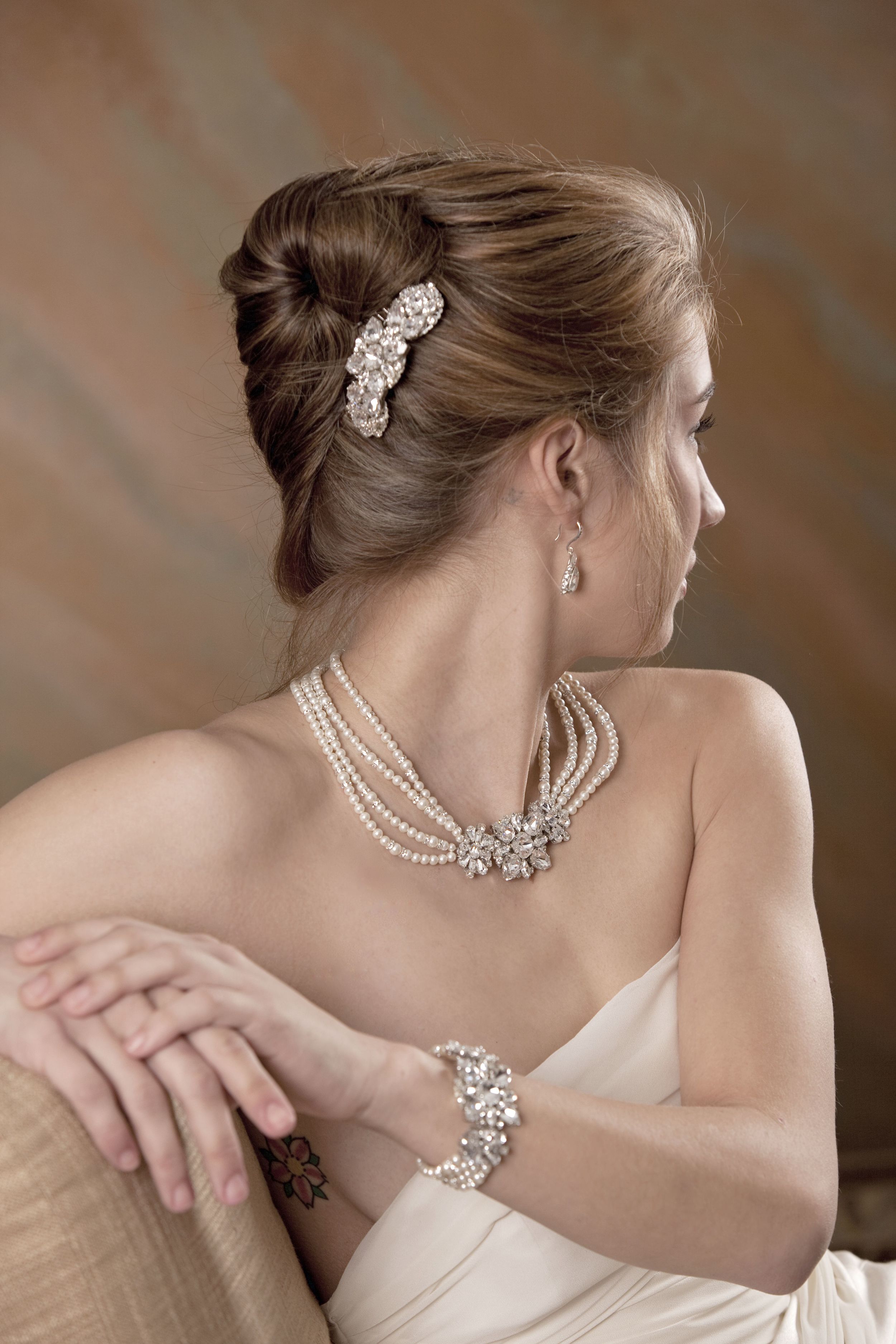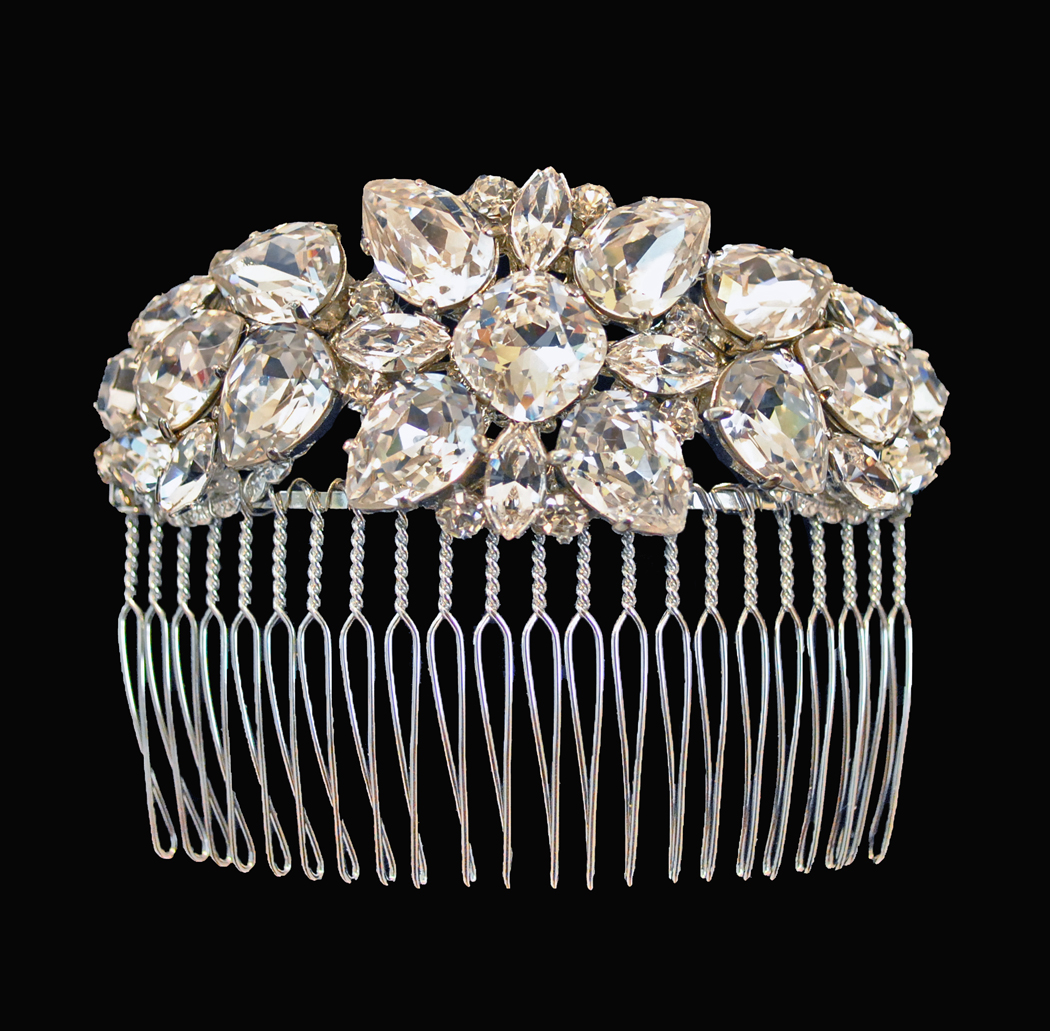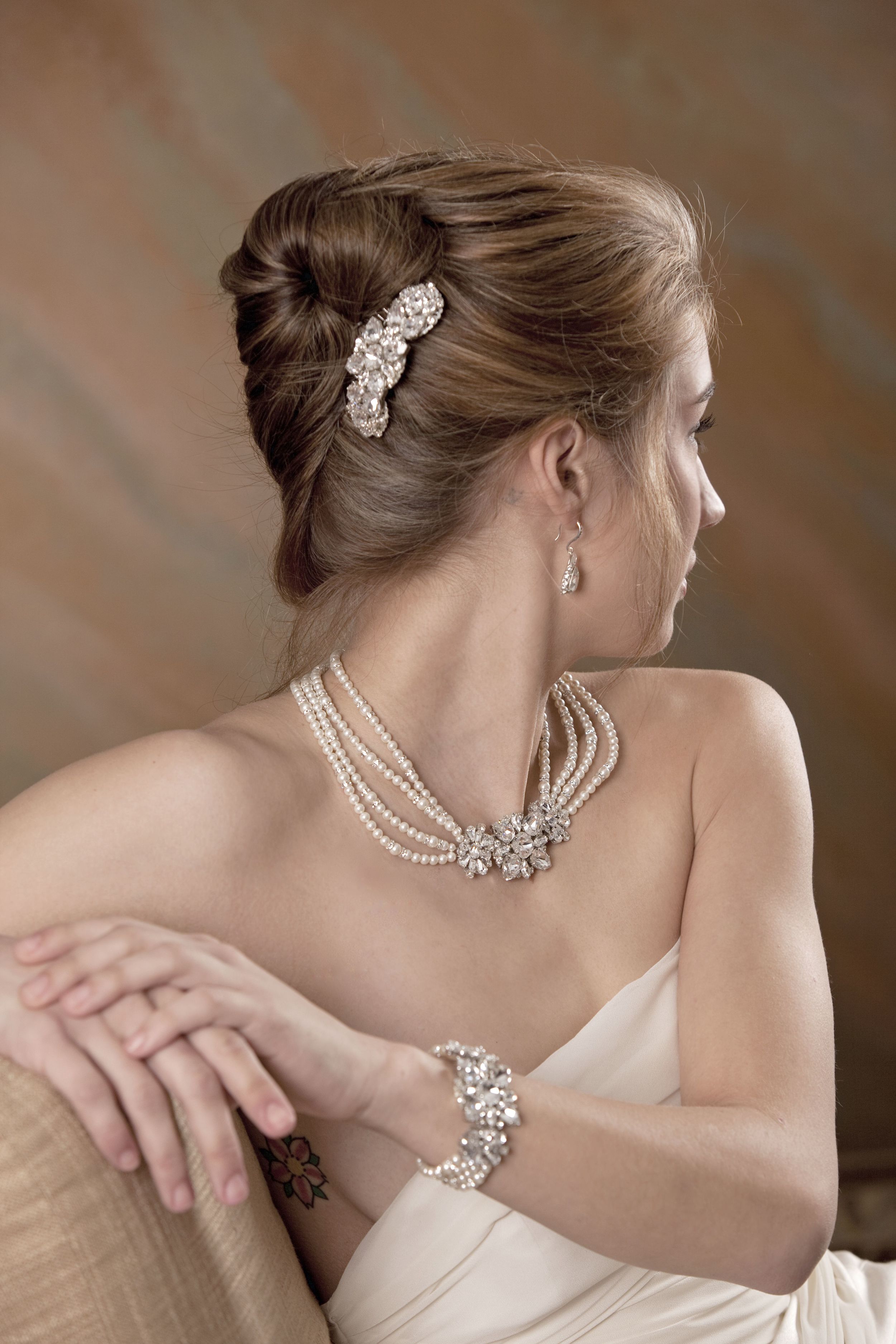 Cheryl King Couture bridal headpieces, veils, jewelry and belts are selected by leading bridal salons. Our headpieces and veils are lovingly created by hand by women in the United States. We have been loving and caring for brides from around the world since 1986. The slight variations in each design insure that each piece is unique, and we encourage design changes to fullfill your needs.
Cheryl King designs are chosen by InStyle Weddings, Elegant Bride, Inside Weddings, Destination Weddings, Martha Stewart Weddings, Town & Country, Modern Bride, Brides, Southern Living Weddings, Southern Bride, Bridal Guide, Weddings and other leading bridal magazines!
Visit our South Tampa bridal boutique to experience the impact of Cheryl King Couture piece.