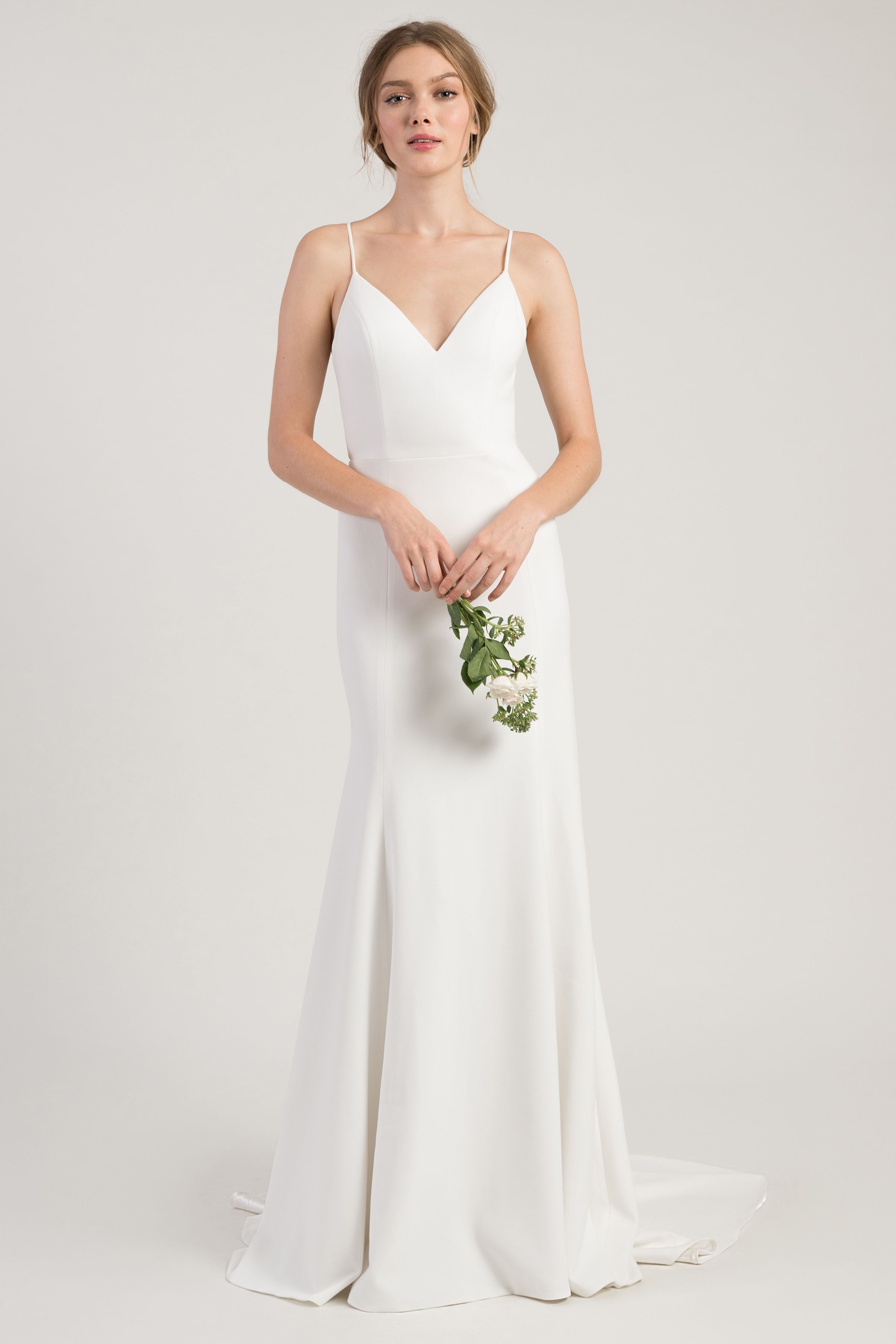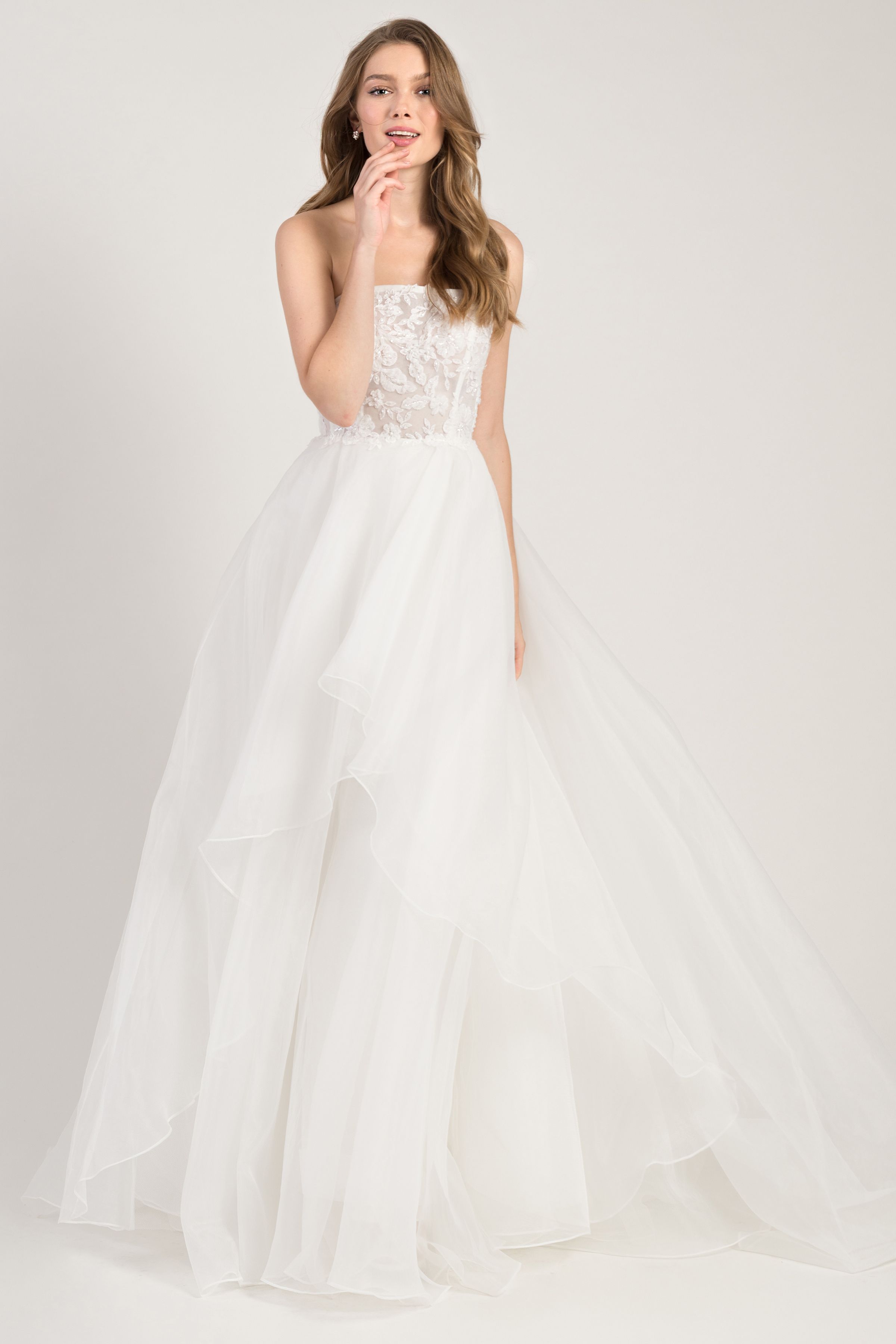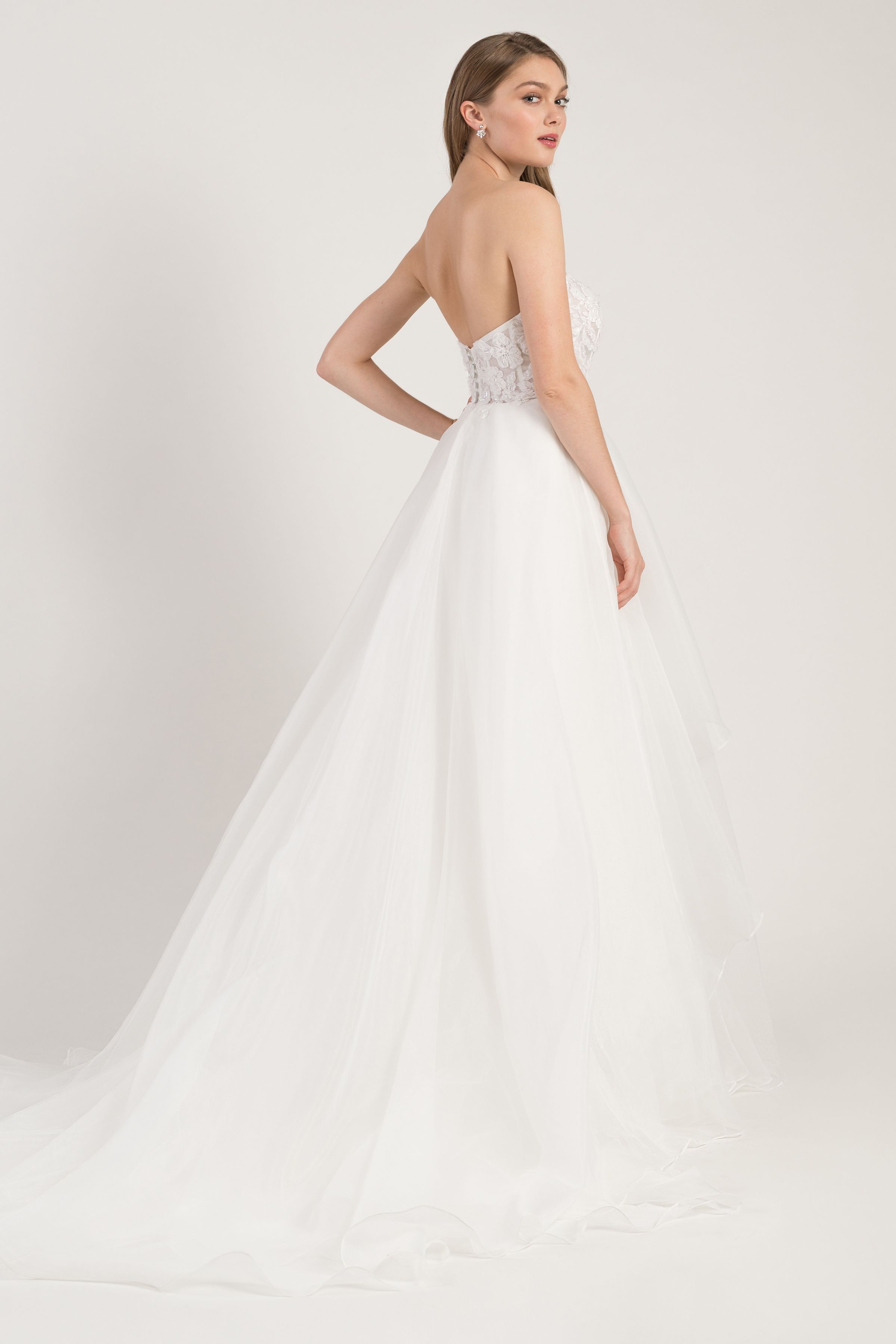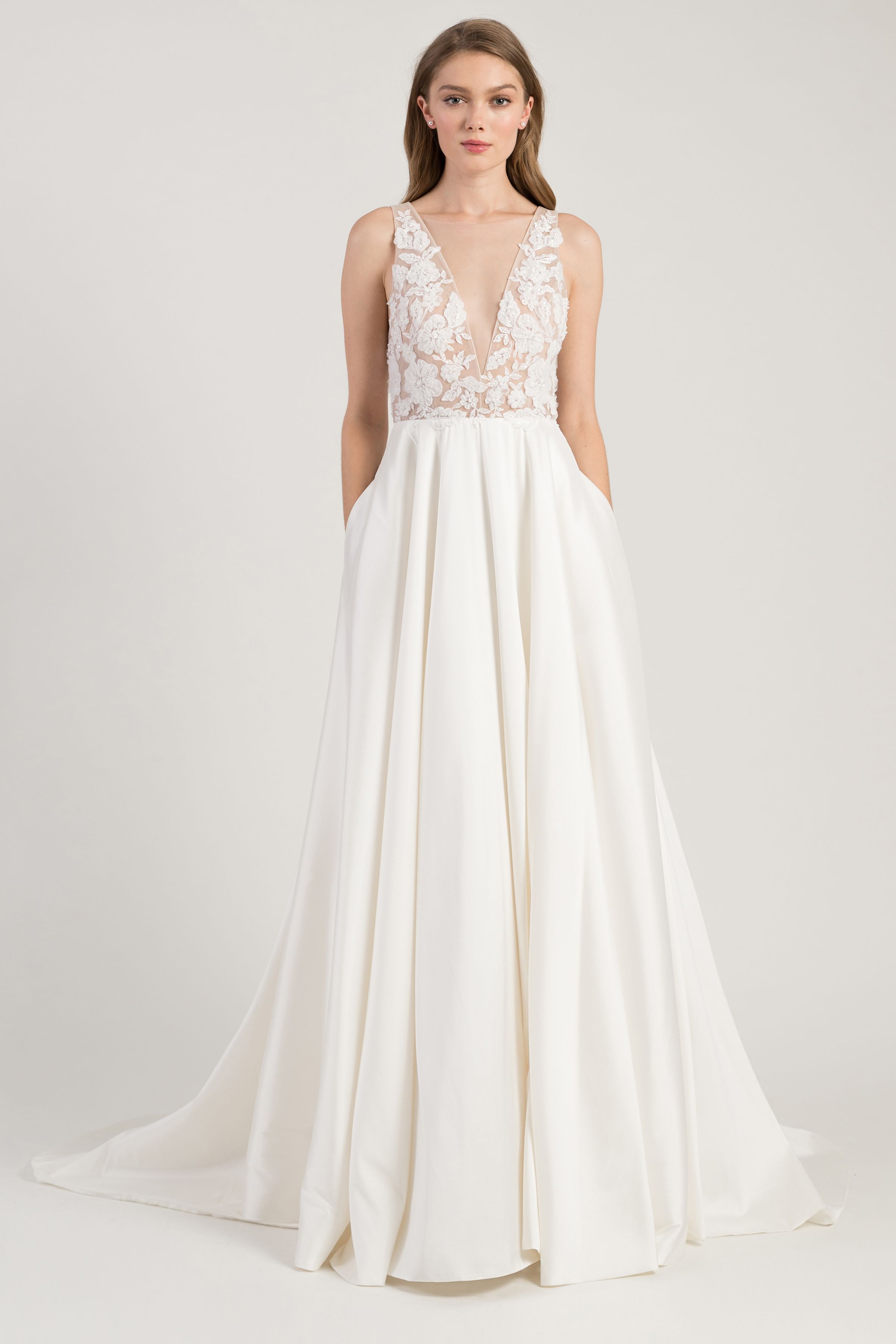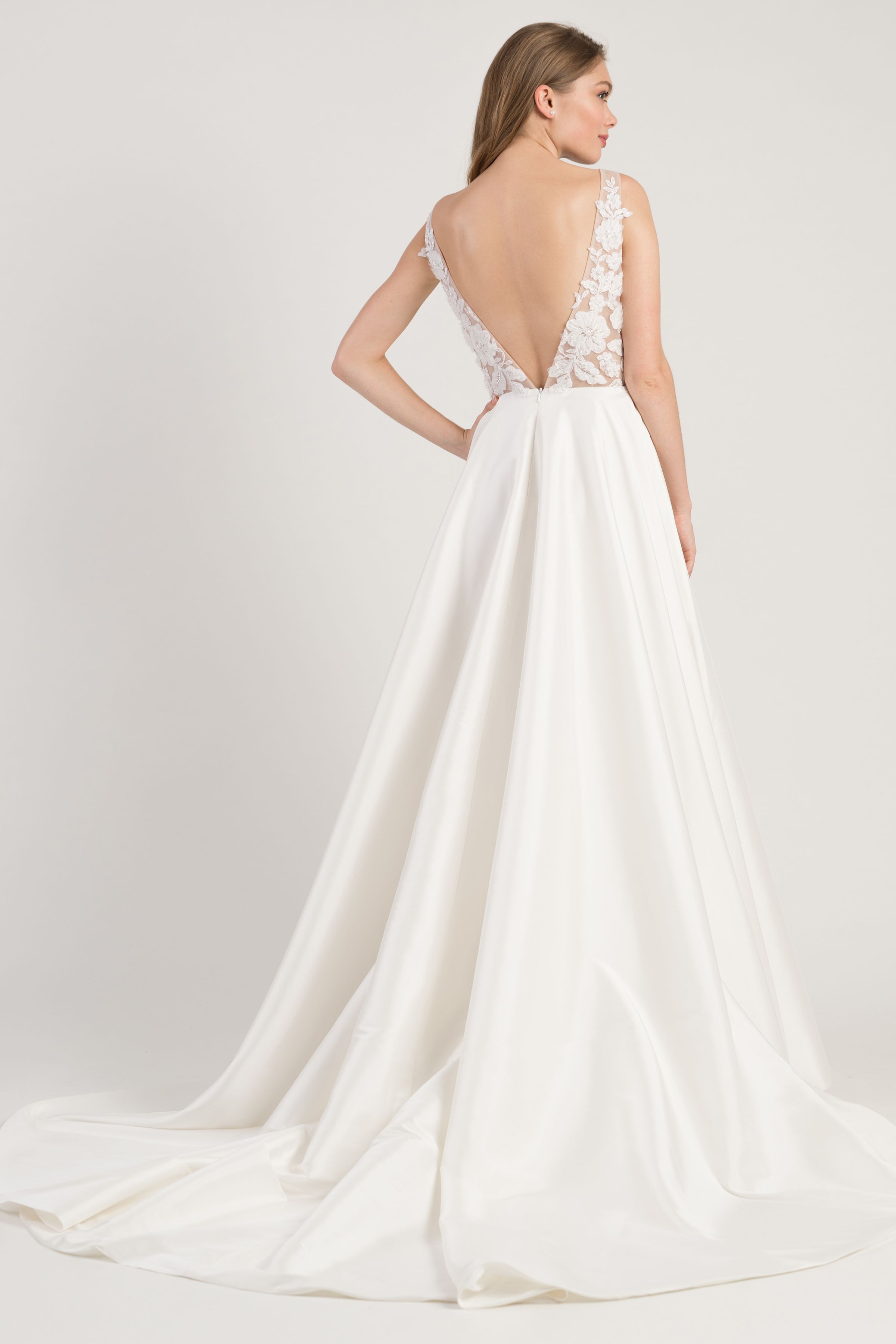 Jenny Yoo is the founder and designer of Jenny Yoo Collection, Inc., a highly successful and rapidly growing company within the bridal industry.From strikingly beautiful bridal gowns to a fresh modern take on bridesmaid dresses, Jenny Yoo's designs are adored by brides and their bridesmaids. Jenny Yoo's amazing ability to create dresses that flawlessly combine traditional elegance with modern appeal has made her bridal gown collections wonderfully unique.
Jenny Yoo's bridal lines naturally evolve each season with effortlessly modern styles that feel timeless. The Jenny by Jenny Yoo Collection is a fresh look at classic styles sprinkled with youthful details. Hand-sewn embellishments, luxe fabrics, and incredible construction define her signature collection of bridal gowns. Wedding dress silhouettes are kept simple and balanced, with low-cut necklines, deconstructed bows, and understated ball gowns. Even her more tailored pieces combine elements of clean lines and soft glamour.
Designed for the sophisticated bride with effortless style, Jenny Yoo wedding dresses are some of the most sought after styles among fashion-conscious brides.
Bridal gown prices starting at $1,000
New collection of Jenny Yoo wedding dresses arriving at Isabel O'Neil starting in January 2019!