Custom Bomber Jacket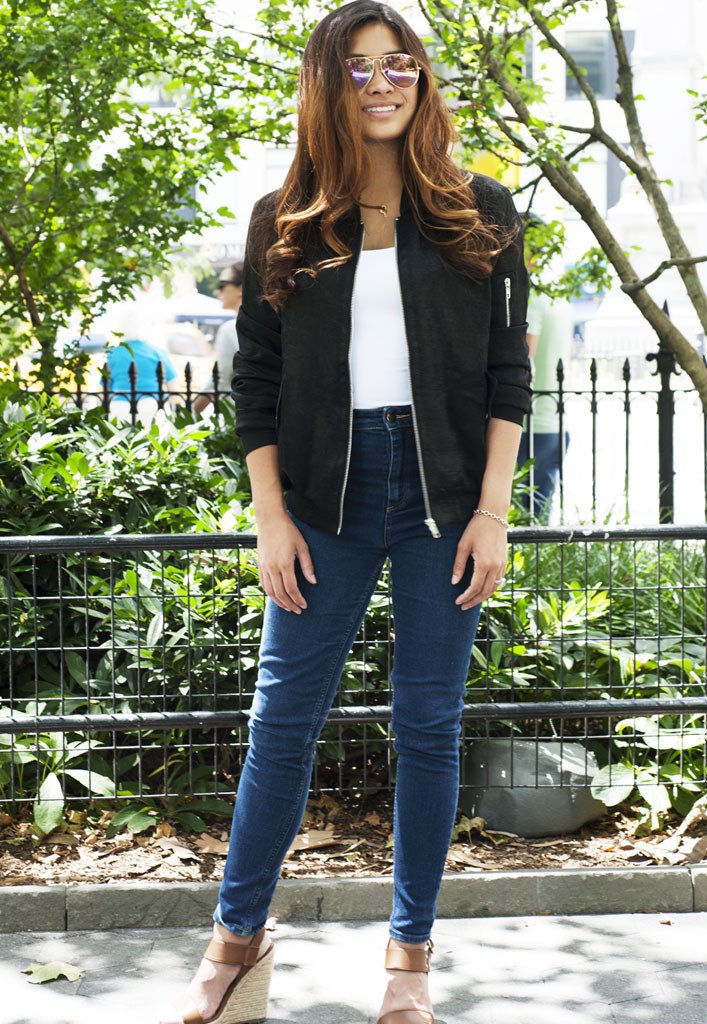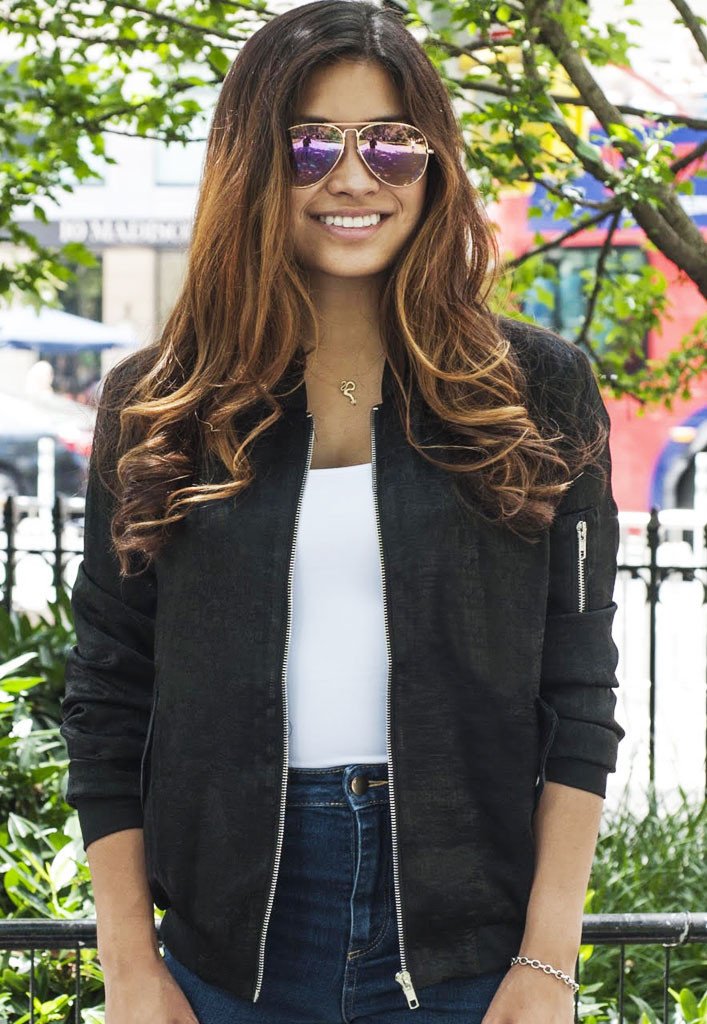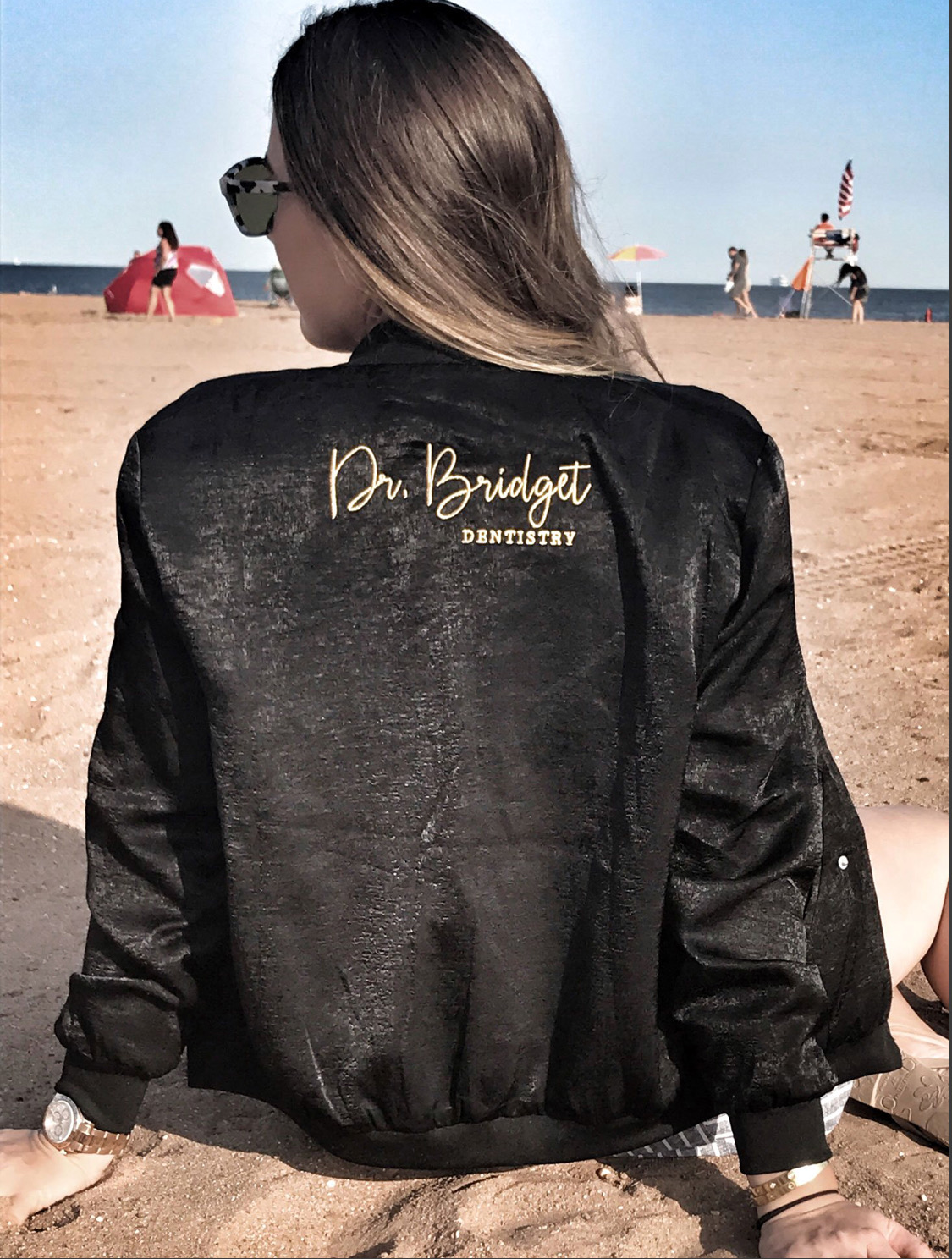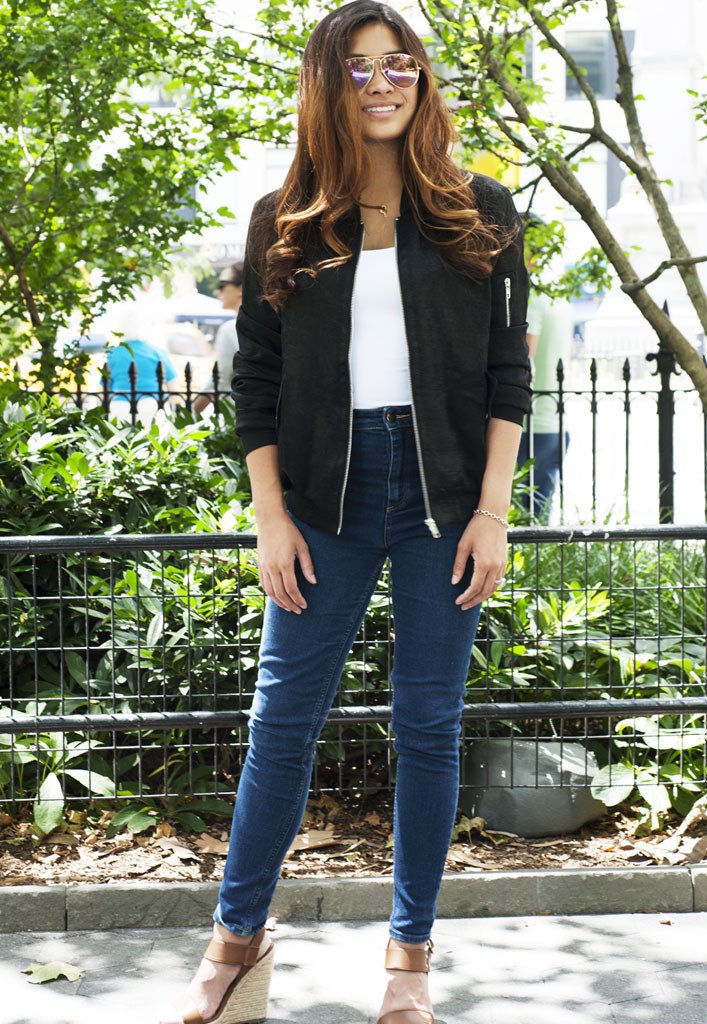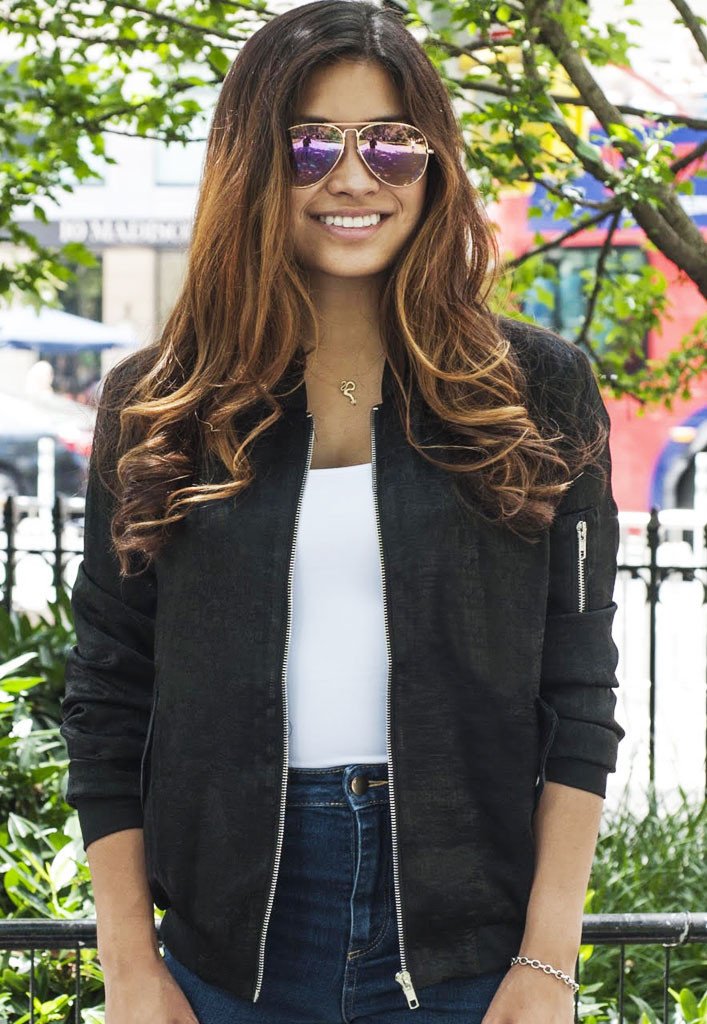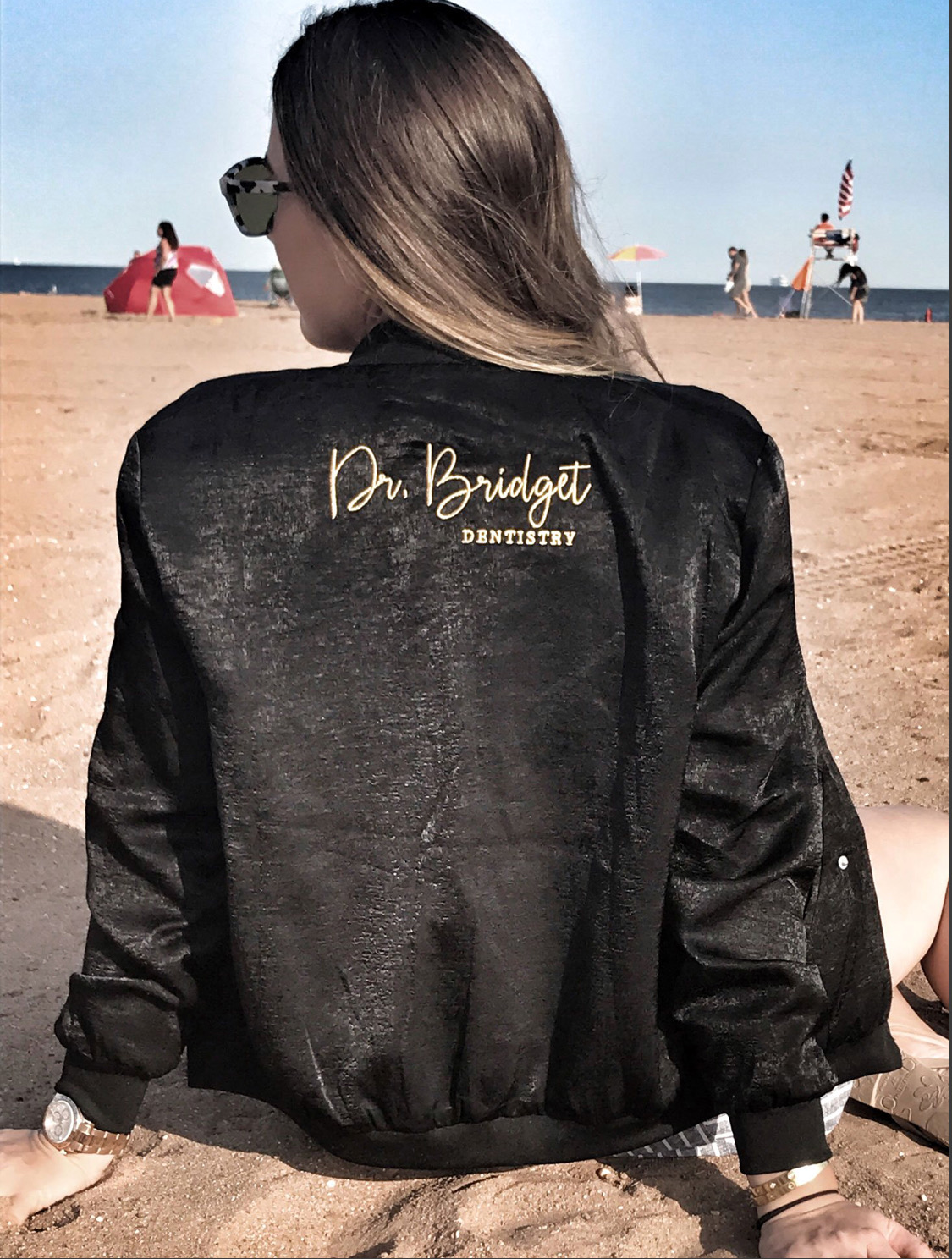 Custom Bomber Jacket
Customize and Add to Cart
Personalize your look with any name or saying on our thin satin bomber. All customization is embroidered onto the jacket and you can select your embroidery thread color in the options below.
How It Works: Simply enter your name or saying into the "Custom Text" field after clicking on the "Customize and Add to Cart" button. To add a patch, click on the patch image(s) you'd like. 1 Patch is included at no additional charge. If you would like more than one, they are an additional $10 each, please email us at info@isabelbridal.com and we will make a custom listing for you.
Patch Location: We'll lay out the patches on the jacket and figure out how they will look best with the saying. If you have preferences on patch location (E.g., front of jacket, back of jacket, or sleeve), you can let us know in the Special Notes section of your cart page. The default location for patches will be the back of the jacket.
Sizing: Small (size 2 to 6), Medium (size 8 to 10), Large (size 12-14). Jacket length goes from shoulder to below hip bone.
Pockets: 2 pockets and a zippered pocket on the sleeve.
Material: 100% Polyester.
Care: Dry Clean Only.
Special Notes: Because these items are customized, they are unable to be returned.